Gutter Solutionz: Gutter Protection Systems​
Prevents damage and internal flooding from gutters blocked by leaves, snow, hail. Lowers health and safety risks - including from rats, mice and birds.​
Your local Gutter Solutionz Distributor will design a gutter protection solution for your home (and outbuildings if required), based on the types of roofing material, gutters and gutter-related problems you may be experiencing. Gutter Solutionz has a variety of options and can design a solution around most budgets.​
Gutter Solutionz gutter guards are made in New Zealand for New Zealand conditions and are backed by comprehensive, genuine Warranties. For more information about Gutter Solutionz Warranties, see our About page​
Comprehensive Warranties​
Metal Mesh Gutter Guards
Gutter Solutionz can supply a range of metal mesh options, widths (up to 1 metre wide), and a choice of colours to match your roof. The fitting method varies depending on the type of roof, the completed job is very neat and blends with the construction of the roof. Gutter Solutionz' superior metal gutter guards won't warp or sag and the slim design ensures it won't detract from your home's appearance.
We are absolutely thrilled with Gutter Solutionz. No more cleaning of spouting nor rubbish going into the water tank, looks great – hardly visible because of the colour match. Service: Excellent – good communication, efficient, friendly and punctual. Recommend.
—DD, Waimumu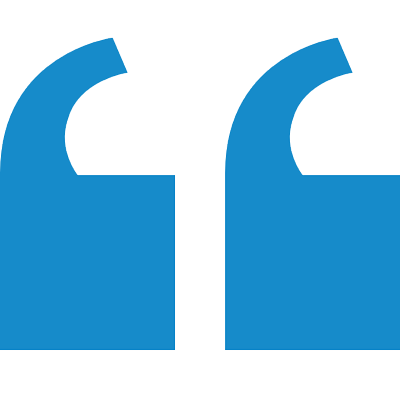 Clip'n Flush Gutter Cleaning System
Combined with Gutter Solutionz' unique, patent-pending Clip'n Flush System - a plumbed system which clips in under the gutter guards, you'll enjoy the superior protection and peace of mind of having the closest thing possible to maintenance-free gutters!

Covid-19 Update: We are pleased to be able to provide contactless quote and installation services. Stay safe! The Gutter Solutionz Team