Get the best Leaf Guard: stop leaf debris blocking your gutters
Having gutters full of leaf debris can lead to premature damage to the gutters. The leaves stay wet for exceptionally long periods after rain, severely degrading the protective finish of the guttering and enabling corrosion to begin. Blocked gutters can also cause water to overflow into your home - risking water damage, on top of the risk of trying to unblock gutters whilst you're on a ladder.
Metal Mesh Gutter Guards
Gutter Solutionz can supply a range of metal mesh options, widths (up to 1 metre wide), and a choice of colours to match your roof. The fitting method varies depending on the type of roof, the completed job is very neat and blends with the construction of the roof. Gutter Solutionz' superior metal gutter guards won't warp or sag and the slim design ensures it won't detract from your property's appearance.
Clip'n Flush Gutter Cleaning System
Combined with Gutter Solutionz' unique, patent-pending Clip'n Flush System - a plumbed system which clips in under the gutter guards, you'll enjoy the superior protection and peace of mind of having the closest thing possible to maintenance-free gutters!
Take the hassle and danger out of keeping gutters clear and clean!
Install Gutter Solutionz Leaf Screen Systems​
I was having major leaf problems which caused repeated damage to my eaves, roof beams and inside walls. I was very happy with the prompt service, your politeness and the protection you suggested as a solution. It's been over a year and we've had no more back flow issues with our house and the protection looks as clean as the day you installed it. Thank you for solving our problems with an excellent solution.
Maggie | Auckland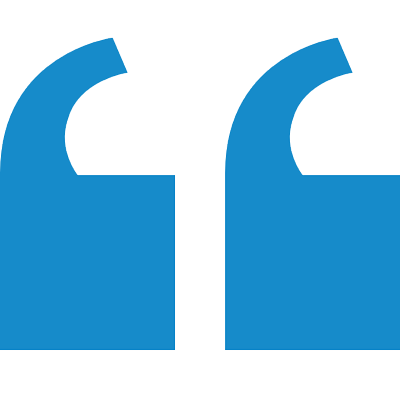 Stop Leaves from Blocking &​

Covid-19 Update: We are pleased to be able to provide contactless quote and installation services. Stay safe! The Gutter Solutionz Team