with NZ's Best Gutter Guards​
Protect your Commercial Property​
Keep Gutters Clear without the
Danger and Hassle
Prevents damage and internal flooding from gutters blocked by leaves, snow, hail. Lowers health and safety risks - including from rats, mice and birds.​
Being made locally means the gutter guards can be manufactured at specified widths up to one metre wide. Gutter Solutionz metal mesh gutter guards and our (patent-pending) Clip'n Flush gutter cleaning system are ideal for Commercial properties—including but not limited to:
Industrial buildings
Warehouses, Storage Units
Office buildings, Retail premises
Council buildings, Schools
Rest Homes & Hospitals​
Gutter Solutionz gutter guards are made in New Zealand for New Zealand conditions and are backed by comprehensive, genuine Warranties. For more information about Gutter Solutionz Warranties, see our About page​
Comprehensive Warranties​
Metal Mesh Gutter Guards
Gutter Solutionz can supply a range of metal mesh options, widths (up to 1 metre wide), and a choice of colours to match your roof. The fitting method varies depending on the type of roof, the completed job is very neat and blends with the construction of the roof. Gutter Solutionz' superior metal gutter guards won't warp or sag and the slim design ensures it won't detract from your property's appearance.
Clip'n Flush Gutter Cleaning System
Combined with Gutter Solutionz' unique, patent-pending Clip'n Flush System - a plumbed system which clips in under the gutter guards, you'll enjoy the superior protection and peace of mind of having the closest thing possible to maintenance-free gutters!
I was impressed by the professionalism showed by your team and the way that the installers followed the Health and Safety guidelines. The installation of the guard
was neat and tidy and the whole operation was commendable.
—David Barker | Arrow International (NZ) Ltd.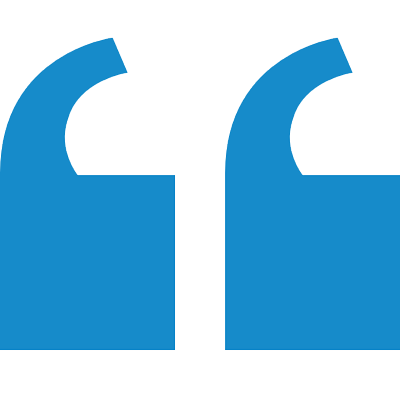 Covid-19 Update: We are pleased to be able to provide contactless quote and installation services. Stay safe! The Gutter Solutionz Team