Clip'n Flush Gutter Cleaning System:​
Gutter Solutionz Clip'n Flush Gutter Cleaning System
As close as you can get to maintenance-free gutters!
Patent-Pending Gutter Cleaning System​
Extends the life of gutters
Clips in under Gutter Solutionz metal gutter guards
Plumbed system flushes any remaining dust & fine debris
Easy to operate, ladder not needed
Connect to a tap, turn tap on every few weeks
Sprays pressurised, directional jets of water onto the inside bottom of the gutters
Gutter Solutionz unique 'Clip'n Flush' gutter cleaning system fits most types of roofs and gutters. Made in New Zealand for New Zealand conditions, the plumbed system is covered by a comprehensive 5 Year Warranty. Custom made from PVC piping, and safe for tank water.​
The flushing system is a real boon as we live in quite a dusty area. We are also surrounded by some large deciduous trees so 'roll on Autumn as we have everything covered.
—R & A Hellewell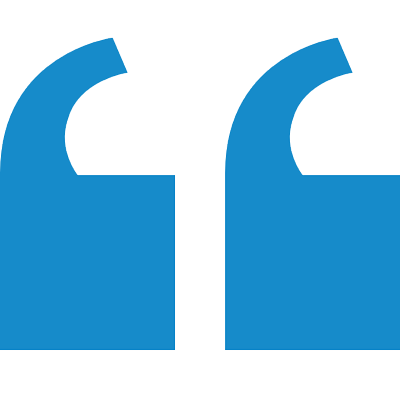 Covid-19 Update: We are pleased to be able to provide contactless quote and installation services. Stay safe! The Gutter Solutionz Team