Their Problems, Our Solutions:​
We had a big bird problem at our Heritage Hotel, 'Dunstan House' in Clyde, Central Otago. After reading some of the gutter guards Reviews, I contacted the agent for Gutter Solutionz in our area, who was very accommodating and experienced in roofing. Our problem was quickly resolved after the colour coordinated mesh was fixed to our two story building spouting. In one day the job was done and we had 10 pairs of sparrows and starlings looking for a new home.
—JM | Clyde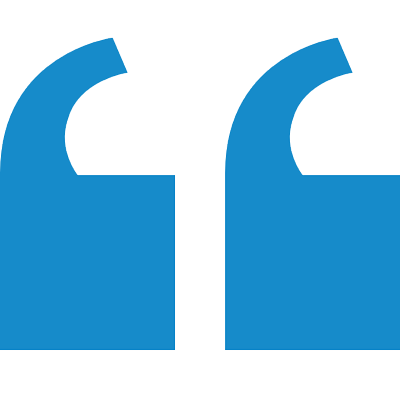 Please accept our thanks on the recent installation of Gutter Guards on our new Spa and Entrance buildings. The finished look is fantastic and since installation our maintenance requirements have been nil. We would also like to thank you for the professional workmanship involved in working around our business needs and time frames and being especially conscious of the noise restrictions that were required so that our spa treatments were in no way affected. Thank you again and we look forward to continuing our professional relationship.
—Hanmer Springs Thermal Pools & Spa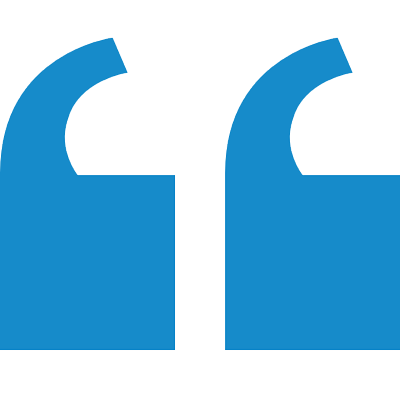 Our church contracted Gutter Solutionz to fix the problems caused by leaves blocking up the gutters. They fixed our problem: they put a metal mesh over the gutters, sealed the edges and secured the mesh. Gutter Solutionz did it on time and on budget and they seem to have done a few extra minor repair jobs as they were going around. We have no hesitation in recommending them to you.
—Christchurch Chinese Church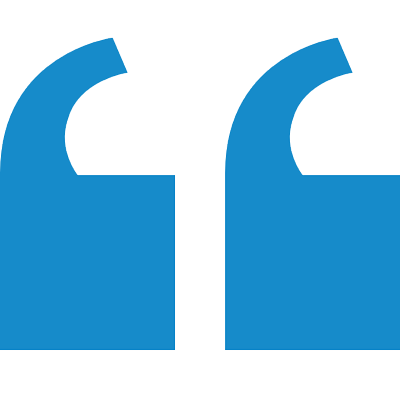 Thank you for the excellent service we received from your company when we requested our gutters cleaned recently…your professionalism and efficiency were greatly appreciated. There was very little disruption to the business during your visit. We will be recommending your services.
—JC | Carters, Rangiora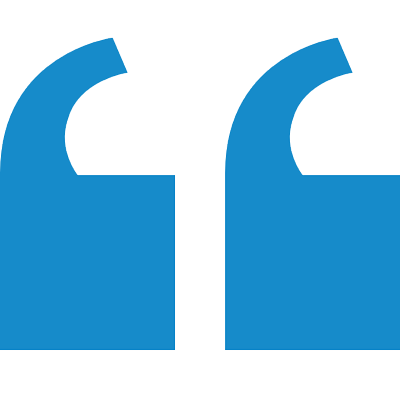 We have had metal spouting screen installed for three houses in Marlborough and we are very impressed with not only the product but the workmanship in applying the product. Our main concern was to protect the homes from rats and mice in particular, and to eliminate leaves etc., from clogging the downpipes. We are pleased to say that all this has been achieved, and at a reasonable price. We fully recommend this product if you decide to protect your home with superior metal spouting screen.
—M & JA | Blenheim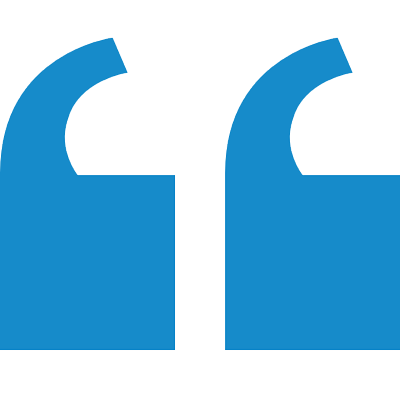 Thank you for your prompt service. The installer did a great job and the screen has stopped the birds nesting which was a huge problem for us. I will gladly recommend you to anyone with a gutter issue.
—Jan | Auckland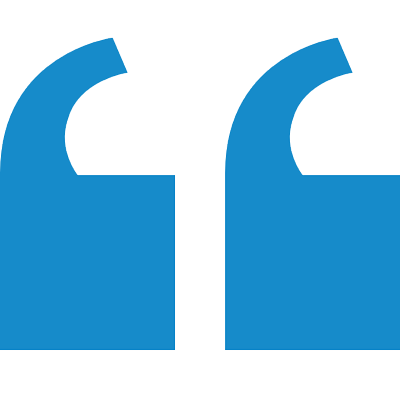 I researched alternatives and was most impressed by Gutter Solutionz metal mesh screen. The price compared favourably, installation was quick and efficient, and starlings are no longer able to access the nest in the roof (after years of trying to keep them out!).
—Wendy | Hawke's Bay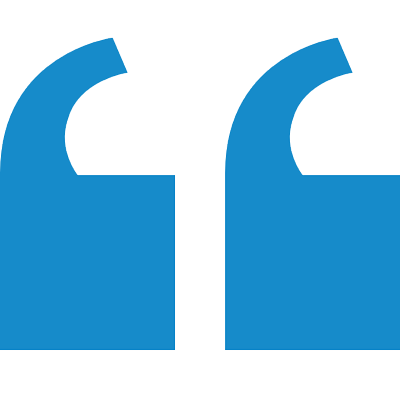 I was having major leaf problems which caused repeated damage to my eaves, roof beams and inside walls. I was very happy with the prompt service, your politeness and the protection you suggested as a solution. It's been over a year and we've had no more back flow issues with our house and the protection looks as clean as the day you installed it. Thank you for solving our problems with an excellent solution.
—Maggie | Auckland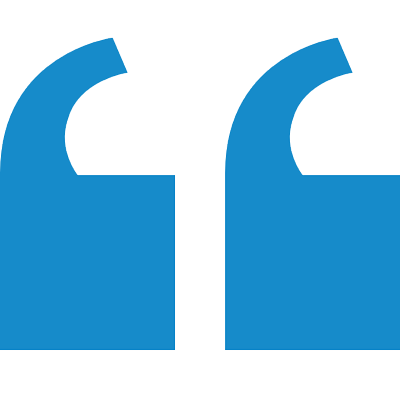 We are absolutely thrilled with Gutter Solutionz. No more cleaning of spouting nor rubbish going into the water tank, looks great – hardly visible because of the colour match. Service: Excellent – good communication, efficient, friendly and punctual. Recommend.
—DD | Waimumu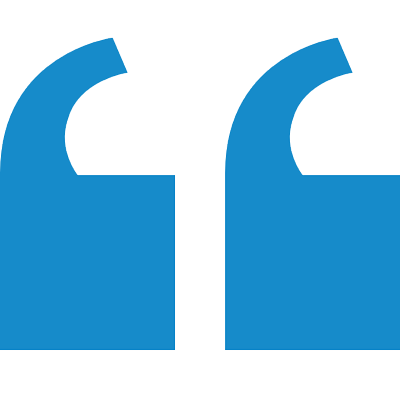 I had Gutter Solutionz installed on my main house but elected not to on the garage. Come winter, the ice and snow took out the entire back gutter on the garage, while the gutters on the house remained solid and clear. Needless to say, I wasted no time in having Gutter Solutionz installed on the garage. I'm sold.
—RL | Queenstown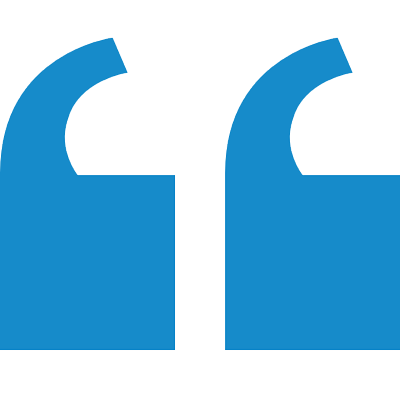 Covid-19 Update: We are pleased to be able to provide contactless quote and installation services. Stay safe! The Gutter Solutionz Team