Gutter Solutionz Snow Straps​
Extra protection from snow & hail:​
New Zealand's only Certified Snow Straps
Up to 10x stronger than traditional Snow Straps
Gutter Solutionz Snow Straps are made of zincalume - a continuous Gutter Guard (snow strap) that keeps the spouting from filling up with snow or hail, and provides extra strength to ensure the gutter system doesn't buckle or split under the weight of snow and/or hail.
Independently tested to Alpine conditions
Our snow straps have been tested by an independent, qualified structural engineer. The results show that having Gutter Solutionz Snow Straps in place will enable your gutters to withstand snow volumes equivalent to that of Alpine conditions.
How our Snow Straps work
The continuous coverage provided by the gutter guard along the length of the gutter, provides improved protection from the dynamic forces of snow sliding off the roof - which could otherwise result in gutters being torn from their brackets.

Snow Straps Technical Information
A Producer Statement is available for use of Gutter Solutionz mesh as a snow strap for metal substrate roofs; tested to 3.0kPa test load. This corresponds to a design snow load at 1100m and 1350m altitude for the South and North Islands respectively, when calculated in accordance with AS/ NZS1170.3:2003.
I had Snow Straps installed on my main house but elected not to on the garage. Come winter, the ice and snow took out the entire back gutter on the garage, while the gutters on the house remained solid and clear. Needless to say, I wasted no time in having Snow Straps installed on the garage. I'm sold.
—RL | Queenstown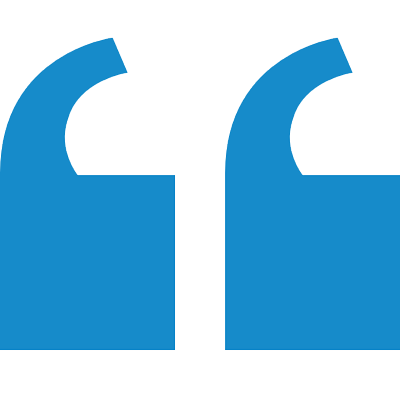 Covid-19 Update: We are pleased to be able to provide contactless quote and installation services. Stay safe! The Gutter Solutionz Team