What is Gutter Solutionz?
We solve our customers problems - a quality metal gutter guard system that solves a range of everyday problems
Simple to run
Enjoy the support of business, marketing and lead generation systems developed over 14 successful years.​
Licensed Distributorship available now​
Be part of the solution!
There is currently a Gutter Solutionz Distributorship opportunity available in your area.
Join the team as a Licensed Distributor and share in the success.
Takes the hassle and danger out of cleaning the gutters
Helps prevent water damage from clogged gutters
Keeps out most leaf debris
Helps stop back flooding caused by hail and snow
Helps to keep birds and rodents out of the roof space
Reduces ongoing maintenance costs
Can install most roof and gutter types
Patent pending, innovative clip'n flush system
Defined territories
Benefit from a defined territory - build your own business and benefit from the growth in your geographic area.
Low overhead structure
Run your business from home. Lower overheads = lower risk and better profits. Enjoy the freedom of being your own boss.​
Do you want to own and build your own business with the support of an experienced brand leader?
Are you a people person that likes solving your customer's problems?
Sales experience helpful but not essential.
Do you have good handy person skills?
Some knowledge of construction is beneficial.
Are you energetic, proactive and want to be successful?​
What our distributors say
I became a distributor in November 2014. In my experience the product is not only the most aesthetically pleasing, it's also the toughest and can be customised to almost any situation. A really solid product. The Licensor has been really good to work with, an upbeat positive vibe all round. They are reliable, easy and enjoyable to work with and have helped us on our journey of steady growth
—RC, Auckland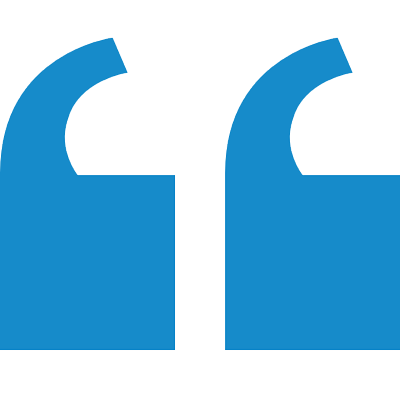 Having worked in the roofing industry for over 20 years I was always looking for a product that would keep out leaves, birds, rodents, snow and hail. I had tried varying types of gutter protection products and this is the only one I am willing to put my name to.
I have been a distributor since 2007, during this time they have updated their existing products and they are always looking for new and innovative products to add to their product range. They are very focused on nationwide advertising campaigns via facebook, google which give you the best results for your designated area.
—GH, Queenstown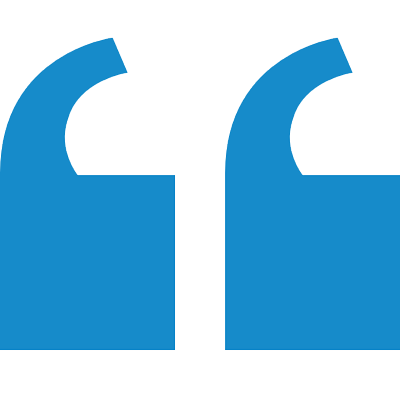 "I was having major leaf problems which caused repeated damage to my eaves, roof beams and inside walls. I was very happy with the prompt service, your politeness and the protection you suggested as a solution. It's been over a year and we've had no more back flow issues with our house and the protection looks as clean as the day you installed it. Thank you for solving our problems with an excellent solution."​​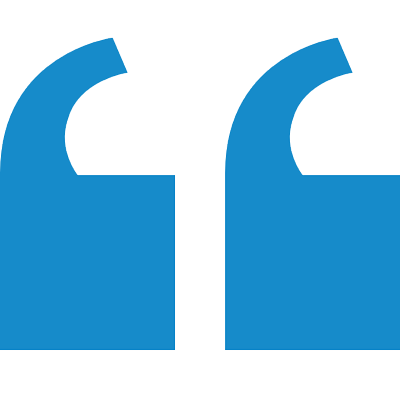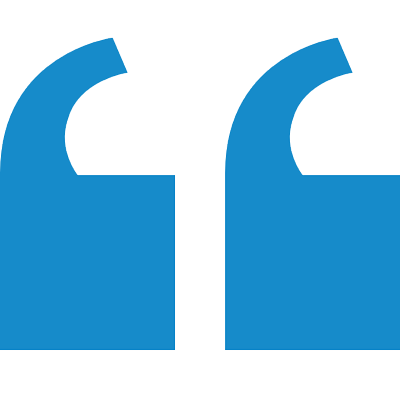 "We are very impressed with not only the product but the workmanship in applying the product. Our main concern was to protect the homes from rats and mice in particular and to eliminate leaves etc., from clogging the downpipes. We are pleased to say that all this has been achieved, and at a reasonable price. We fully recommend this product if you decide to protect your home with superior metal spouting screen."​
"We are absolutely thrilled. No more cleaning of spouting nor rubbish going into the water tank, looks great – hardly visible because of the colour match. Service: Excellent – good communication, efficient, friendly and punctual. Recommend."​​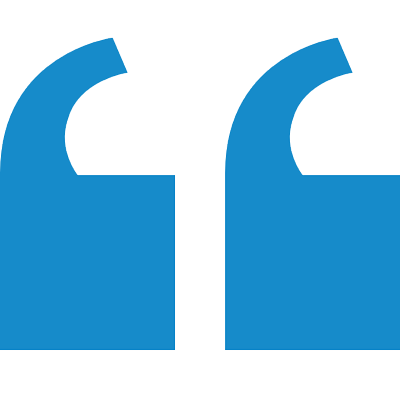 Let's Work Together!
Don't delay, act now and be part of this great opportunity​

Covid-19 Update: We are pleased to be able to provide contactless quote and installation services. Stay safe! The Gutter Solutionz Team