We Solve Your Gutter Problems​
Gutter Guard & Spouting Specialists: Gutter Solutionz
Established in 2005, Gutter Solutionz has grown to have a network of trained, licensed Distributors throughout New Zealand. Before visiting your property for a free onsite Quote, your local Gutter Solutionz Distributor will email you more information about our gutter protection products.
We are proud of our gutter guard and spouting products and stand behind them 100%. Should you need to make a claim which is covered by a Warranty, it will be honoured. Gutter Solutionz also provides written information about our Warranties*.
Materials manufactured, supplied and fitted by Gutter Solutionz are warranted to be free of defective workmanship and/or materials.
Gutter Solutionz Warranties​
Metal Mesh Gutter Guards & Snow Straps
Materials Warranty: 12 years from the date of installation, where fitted to specifications. Workmanship Warranty: Guaranteed for 5 years from the date of installation.
Clip'n Flush Gutter Cleaning System:
5 year UV Degradation Warranty (system is made from quality PVC piping).
*Terms and conditions apply - for full details, please request a copy of our Warranty information.​
We cannot speak highly enough of their work ethic. They worked quietly and diligently, going the extra mile to make sure we were happy. We are very pleased and being the same colour as our roof and gutter, you wouldn't know it was there. The flushing system is a real boon… so roll on Autumn - we have everything covered.
—A & R Hellewell | Timaru, Canterbury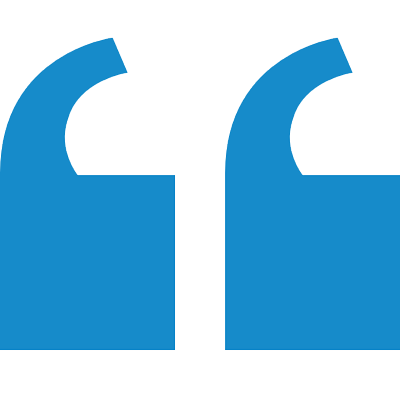 Covid-19 Update: We are pleased to be able to provide contactless quote and installation services. Stay safe! The Gutter Solutionz Team